Sell your products faster

Build advanced feeds & campaigns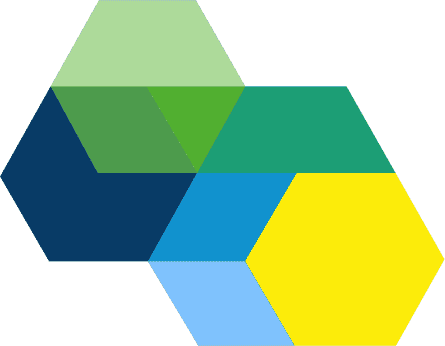 Shopping Ad Creation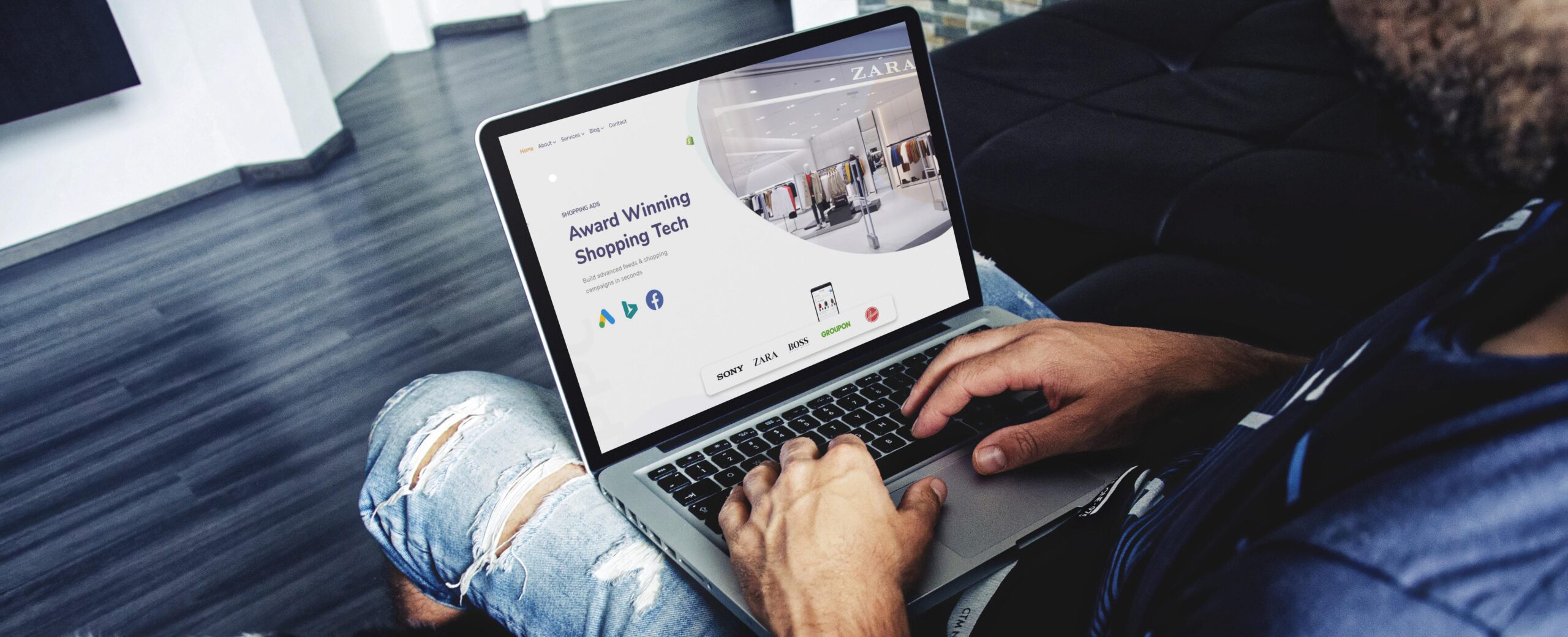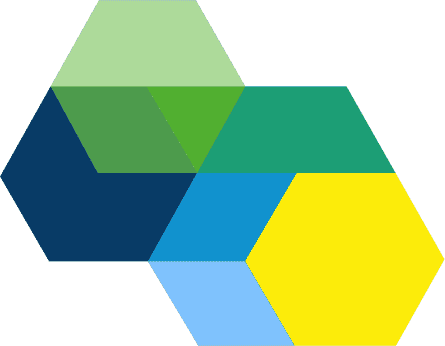 Shopping Ad Creation
Sell on Google, Facebook & More
New Features to Enhance Performance
Game-Changing Technology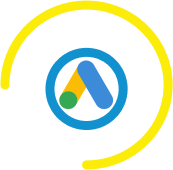 Smarter Feeds + Intelligent Targeting
Transforming how brands & agencies run Google Shopping Campaigns, Facebook Catalogue ads & more.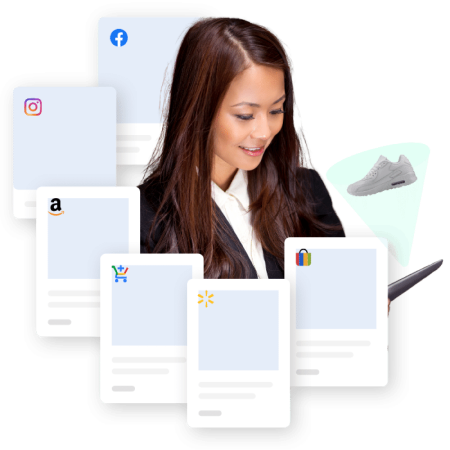 Shopping Ad Campaign Creator
Unleash the power of precision with ShoppingIQ's Ad Campaign Creator. Elevate your e-commerce strategy effortlessly.

Retail Strategy
We always begin by understanding your business goals, challenges and requirements.

Feed Setup
We setup your feed with your business goals in mind. Expert setup required.

Campaign setup
We create complex campaign structures in minutes!

Campaign review
The review and optimisation period is essential to refine the feed and campaign structure to maximise ROI.