Build advanced feeds & campaigns

Build advanced feeds & campaigns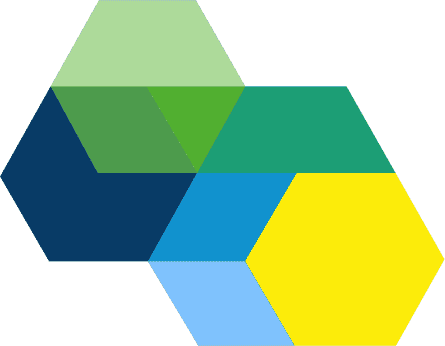 Free Guide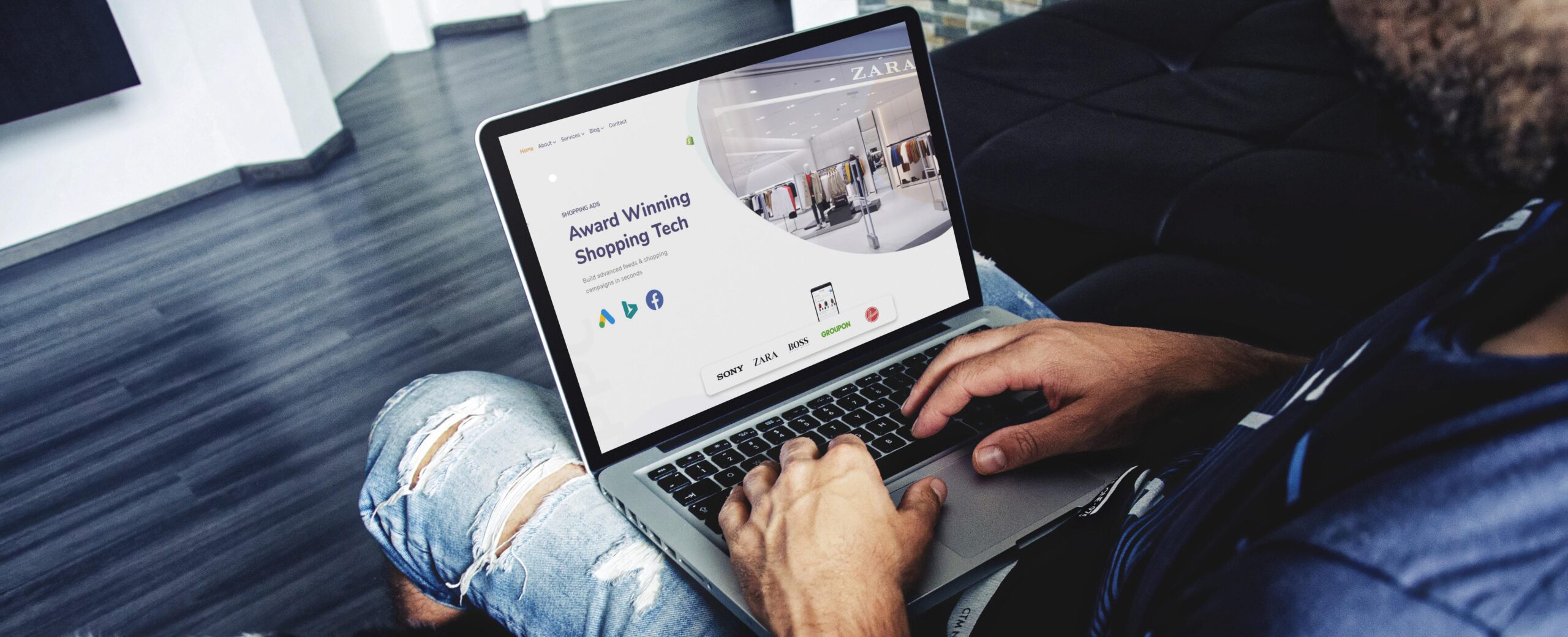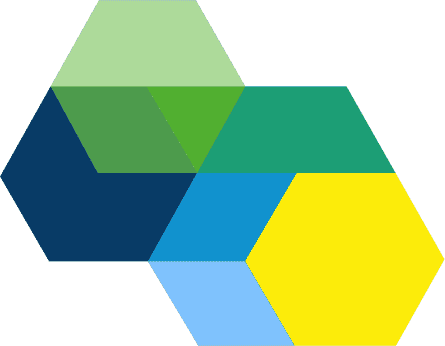 Free ShoppingIQ Best
Practise Guide
Sell on Google, Facebook & More
New Features to Enhance Performance
Game-Changing Technology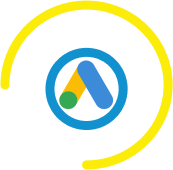 Smarter Feeds + Intelligent Targeting
Transforming how brands & agencies run Google Shopping Campaigns, Facebook Catalogue ads & more.
Unlock the Secrets of Smart Shopping with ShoppingIQ's Exclusive Best Practice Guide.
Discover insider tips and strategies that go beyond what Google reveals. Elevate your shopping experience with our expert insights.
Unlock Expert Shopping Strategies. Get Your Free Guide Today, Exclusively at ShoppingIQ!
Fill in these details
for your free guide