Advanced Feed Management Technology
Build advanced feeds & campaigns

Advanced Feed Management
Technology
Build advanced feeds & campaigns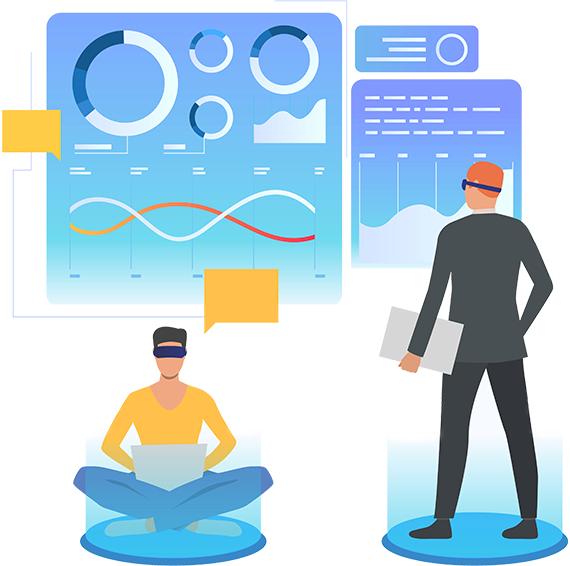 Your product feed is at the heart of your shopping campaigns. We approach feed management from both a strategic and tactical perspective, putting key retail principles first. Our experienced ad experts, who have worked across retail but also other sectors, apply all their knowledge and experience to provide you the best possible campaign results.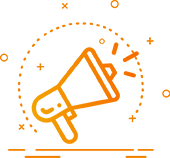 Campaign Creation
We would advise or re-create your campaigns to complement your feed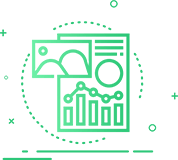 Feed Optimisation
Get the most of your feed, power your campaign ROI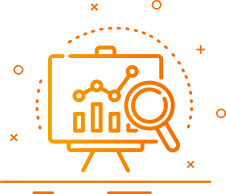 Retail Strategy
Our retail experts expose new options and tactics
Business Growth
Our experienced experts have worked with start ups and global brands.
Reporting & Analysis
Advanced product level insights and trends
Product Feeds
Make sure your feed is maximising ROI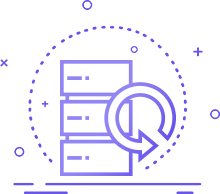 Campaign Creation
Making sure your campaigns are setup for peak performance
We are offering free audits. We are passionate and ready to share our thoughts.
Award Winning Shopping Tech
Award winning tech
New features and capabilities
Multi-channel insight

New Google Shopping Features & Capabilities
Targeting Technology Available No Where Else
Targeting Technology Available
No Where Else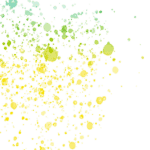 Keyword insights

As Google is taking away keyword insights, as a Google technology partners, we bring this back so you can see performance data at product level.
Keyword targeting

Target the right type of keywords. Stop relying on Google to spend money on your behalf.
0% Alcoholic
Free Beer

£3


Athletic Brewing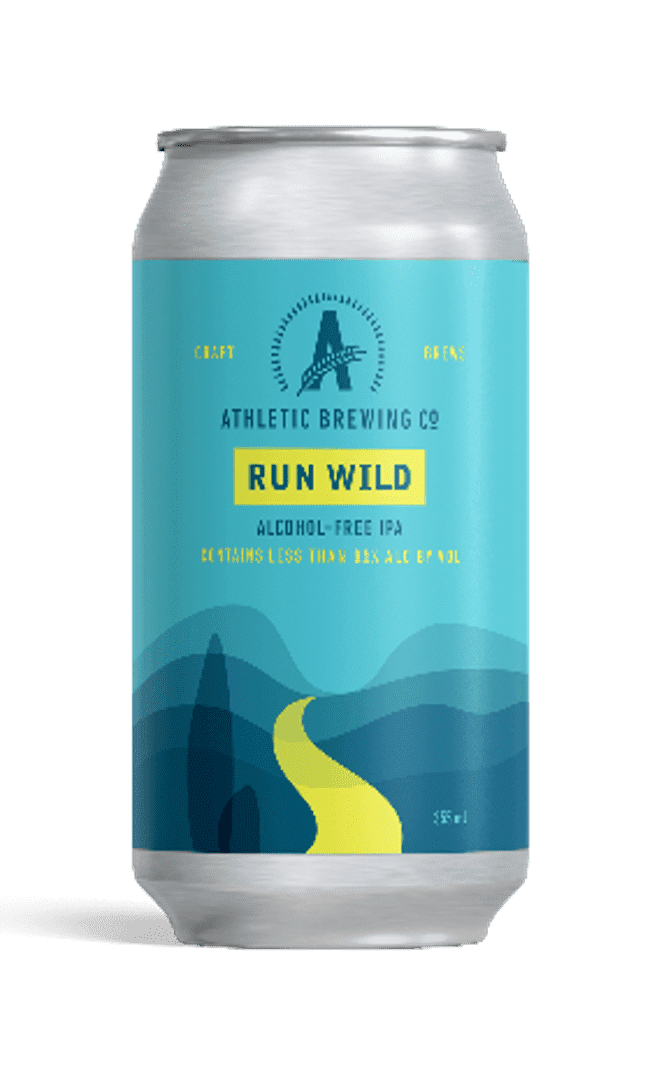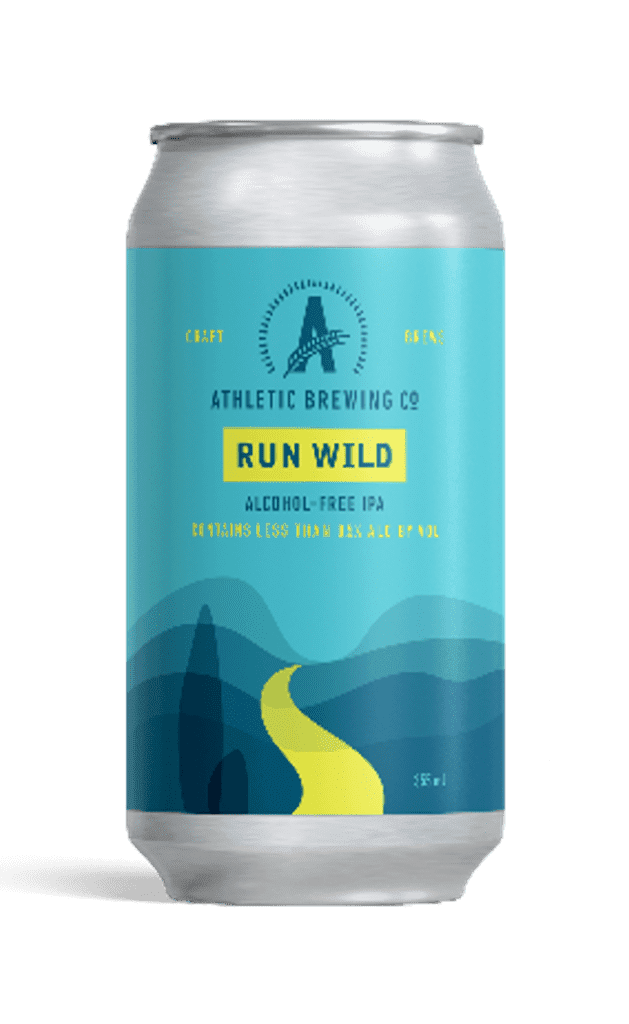 Retail bidding

Maintain control of product performance with specific retail bidding strategies that complement Google bidding rules.
Competitor bidding

Increase product bids if you are cheaper or your competitors are out of stock
New targeting options
Retail specific bidding features that give your more control
Build advance campaigns and feeds
Setup world-class product feeds
to better connect to shopping channels
The first step is to connect your website products to ShoppingIQ through our free setup and custom integration. We will setup and better optimise your product so you can start selling on popular channels like Google Shopping, Facebook, Instagram, Snapchat and more. Legacy feed technologies and Google Sheets updates waste budget and reduce performance
Powerful features not available in Google Merchant Center
Improve product targeting
Push priority, promotional and high profit margin products
Sophisticated proprietary optimisations
Bespoke rules and customisation
Avoid product dissaprovals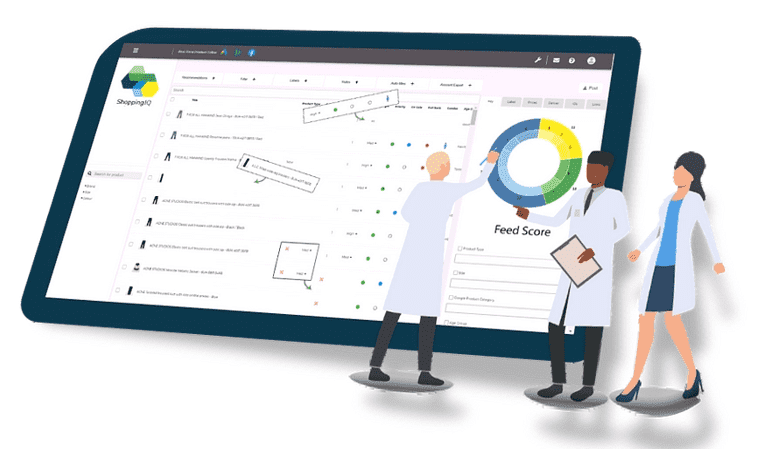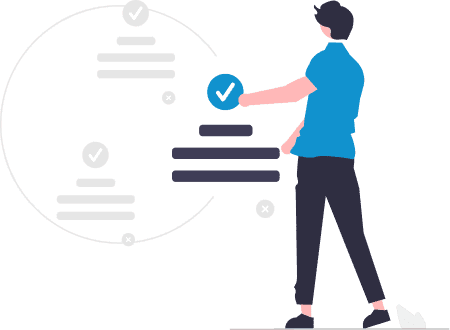 Campaigns In A Few Clicks
Granular campaigns build more insightful data and give you greater control on how your budget is spent. Build and test new campaigns fast with our technology.
20% OFF Your Google Shopping Spend Permanently!
As Google partners, we provide premium support to our client in order to help brands scale efficiently. Due to our partnership status, level of support and purchasing power, Google provide us with a 20% CPC discount which we pass onto you.
As a client of ShoppingIQ, you autoamtically gain this competitive advantage without any changes to your account or existing campaigns.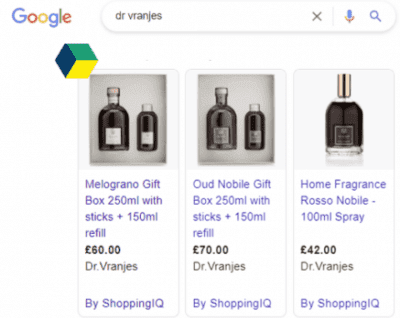 Increase Sales With Smarter Targeting Only Available By ShoppingIQ
Improve sales with smarter optimisations and insights that are not available with Google Adwords or other shopping technologies.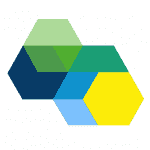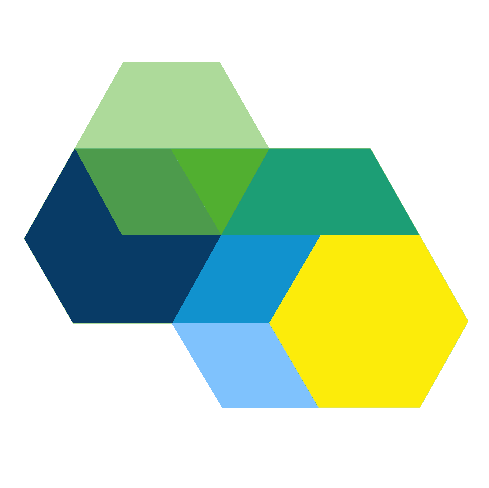 Social442.com
£500 free ad spend

Social442.com
£500 free ad spend