Sell your products faster

Build advanced feeds & campaigns
Retail strategy by the experts
Having worked with hundreds of retailers, we provide simple, effective and highly profitable strategic direction.
Receive remarkable results
Help your build your retail business
Retail experts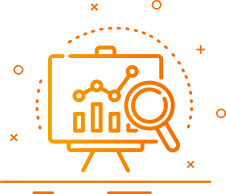 Your goals
We listen carefully. We understand the unique nature of your business and where you want to be.
Your website
Our creative experts will audit your site and creative to ensure it supports you goals.
Your setup
We evaluate your existing infrastructure, tracking and setup.
Your feed
We create world class custom feeds based on your campaign objective.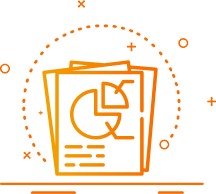 Your campaigns and creative
We build super granular campaigns in seconds. This allows us to test more campaign structures to maximise ROI.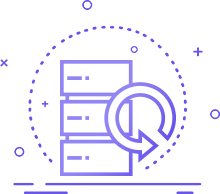 Your success is our success
We will work with you every step of the way to ensure success is achieved.