Home 01 - Tabs (Services, Smm-Services)
Setup world-class product feeds
to better connect to shopping channels
The first step is to connect your website products to ShoppingIQ through our free setup and custom integration. We will setup and better optimise your product so you can start selling on popular channels like Google Shopping, Facebook, Instagram, Snapchat and more. Legacy feed technologies and Google Sheets updates waste budget and reduce performance
Powerful features not available in Google Merchant Center
Improve product targeting
Push priority, promotional and high profit margin products
Sophisticated proprietary optimisations
Bespoke rules and customisation
Avoid product dissaprovals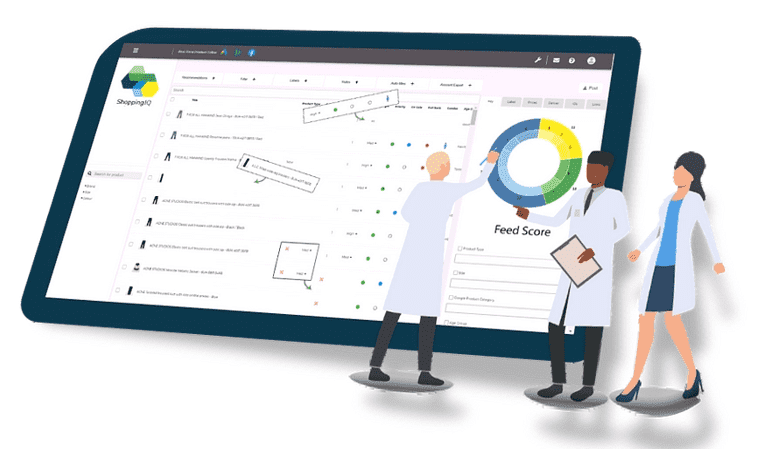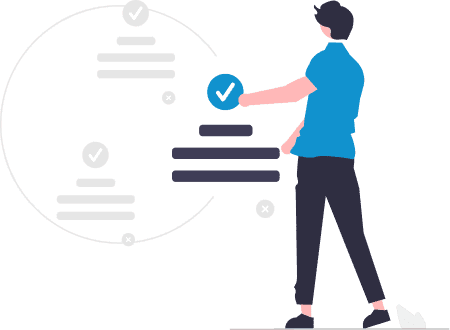 Campaigns In A Few Clicks
Granular campaigns build more insightful data and give you greater control on how your budget is spent. Build and test new campaigns fast with our technology.
20% OFF Your Google Shopping Spend Permanently!
As Google partners, we provide premium support to our client in order to help brands scale efficiently. Due to our partnership status, level of support and purchasing power, Google provide us with a 20% CPC discount which we pass onto you.
As a client of ShoppingIQ, you autoamtically gain this competitive advantage without any changes to your account or existing campaigns.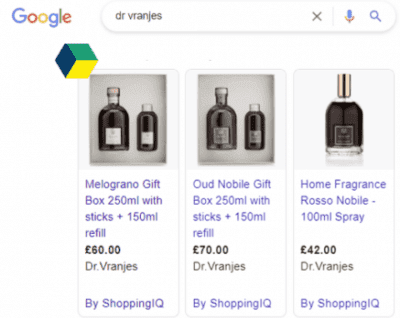 Increase Sales With Smarter Targeting Only Available By ShoppingIQ
Improve sales with smarter optimisations and insights that are not available with Google Adwords or other shopping technologies.
Mea in solet imperdiet, per in quis lucilius mediocritatem. Eam no saepe molestie salutandi, quando deterruisset delicatissimi mei ea, te dictas vivendum oportere vel.
Per ea quod iusto. Te autem pertinax vel, denique patrioque id per was be more.
Home 02 - Tabs 02 (Home 03 - Tabs, Pricing Plans)
Feed Setup
Campaign Setup
Reporting
Connect to Any Source
Real-Time Techology
Standard Plan
Up to 1000 SKUs
Advanced Rules
Feed Setup
Campaign Management
Reporting
Connect to Any Source
Real-Time Techology
Premium Plan
Unlimited SKUs
Unlimited Feeds
Customisation
Advanced Rules
Feed Setup
Campaign Management
Reporting
Connect to Any Source
Real-Time Techology