How feed optimisation helped Dr Vranjes increase ROI?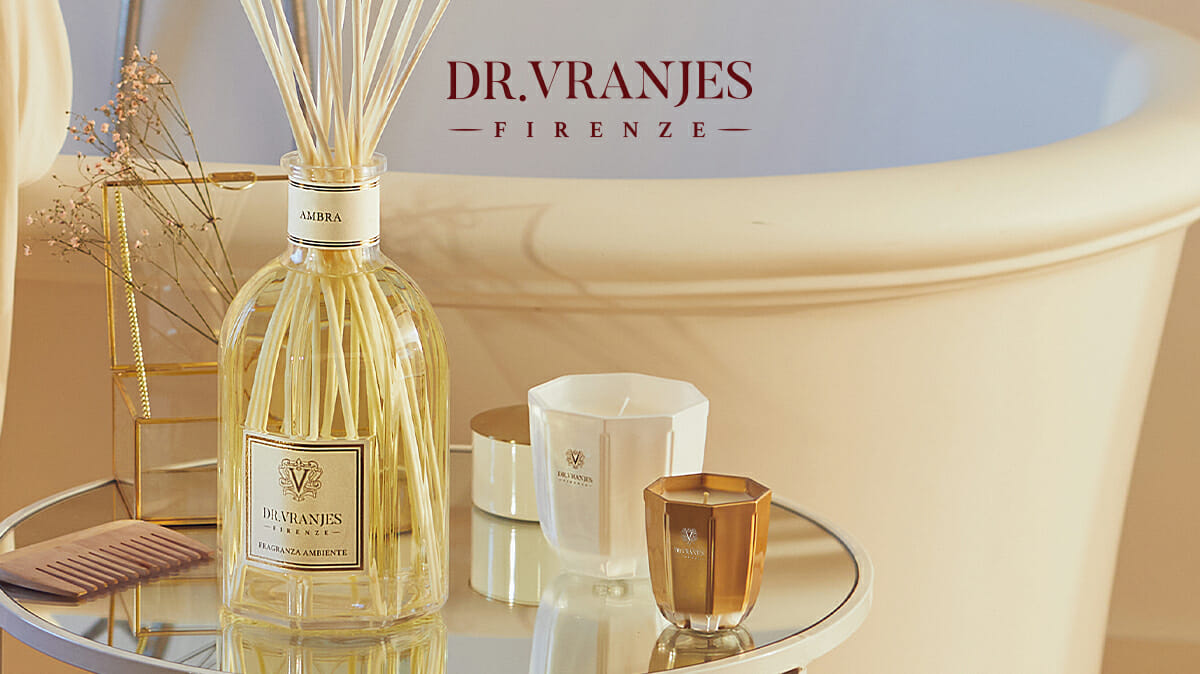 At ShoppingIQ we work all types of retailers, from start-ups to luxury brands. In this case-study we explain how we helped a prestigious luxury fragrance brand enhance their Google shopping campaign performance.
Dr Vranjes product feed was updated manually in-house and managing stock and price was a slow process. Our auditing tools also quickly found various product attributes were missing, which without these, makes it harder for Google to learn the finer details of the product, which is ultimately data used to better match keyword that people search for on Google to products that Dr Vranjes sell. These are just one of the many core and basic essential features of feed management which ShoppingIQ technology handles. Having a rich product feed which makes use of product attributes like 'size' and 'colour' help match a user's search keyword intent to the right product, which ultmiately improves the click though rate and relevancy of product-based ads.
ShoppingIQ technology auto populated all the appropriate product feed attributes either directly from source or via bespoke automated rules and logic. This immediately helped reduce implementation time and powered what used to be a manual feed.
Furthermore, ShoppingIQ proprietary product feed technology, which is the most advanced in the market, updates product stock and price in a way that avoids ad spend on out-of-stock products and gets price drops to live shopping ads without delay. As well as the obvious performance benefits this smarter process offers, this enhances the brand experiences of customers, as users avoid clicking on ads which lead them to an out-stock product landing page or to product pages where the price doesn't' match the price stated in the ad. For luxury brands, experience is everything.
ShoppingIQ also implemented keyword targeting into the product feed, after understanding the unique insights we make available around top selling search terms. This then led to further improve in results with greater emphasis placed on top performing keywords.
Furthermore, ShoppingIQ being an official Google technology partner provides a 20% discount to brands who spend on Google shopping in the EU. This gets reflected in the CPC (cost per click), giving Dr Vranjes a competitive advantage and immediate saving, which was used re-invest budget back into Shopping ads.
Overall, the following results were observed for non-brand campaigns:
Sales increased by 65%
ROI improved by 88%
These results were observed for the UK, and during the same time, the different country markets which had not yet implemented ShoppingIQ technology, did not observe any differences in performance, making it clear the incremental impact ShoppingIQ made.
For more information, please contact us.
Project Name
Product Stock Management