#1 Shopping Feed
& Ad Platform
Build advanced feeds & campaigns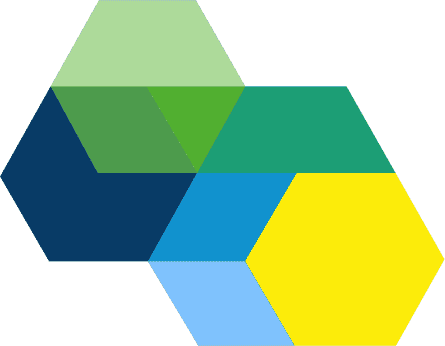 #1 Shopping Feed
& Ad Platform
new feature to enhance performance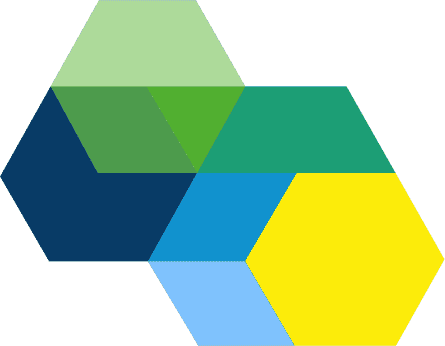 #1 Shopping Feed
& Ad Platform
New Features to Enhance Performance
Real-Time Updates
Build advanced feeds & campaigns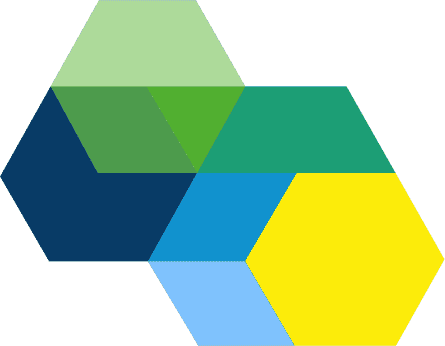 #1 Shopping Feed
& Ad Platform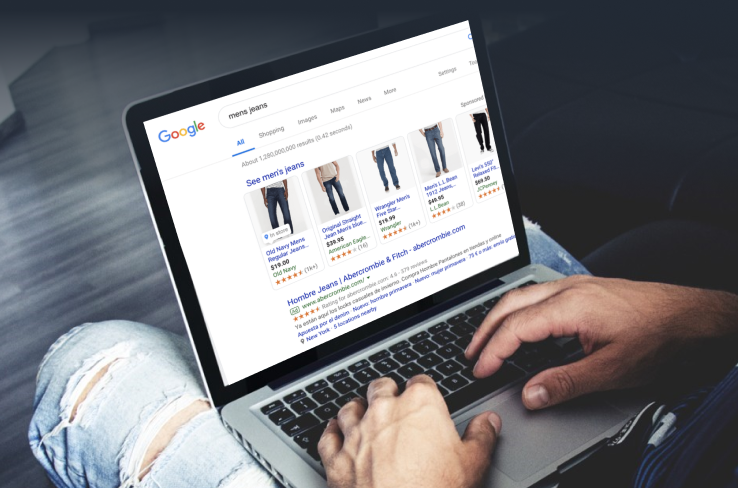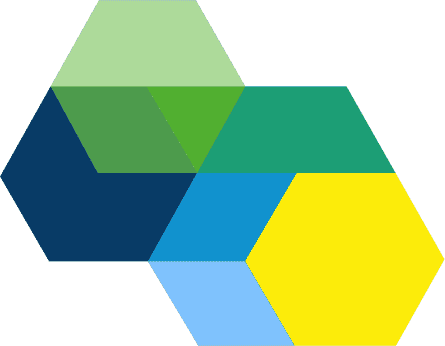 #1 Shopping Feed
& Ad Platform
Sell on Google, Facebook & More
New Features to Enhance Performance
Game-Changing Technology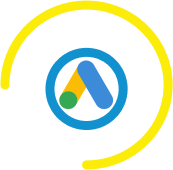 Smarter Feeds + Intelligent Targeting
Transforming how brands & agencies run Google Shopping Campaigns, Facebook Catalogue ads & more.
Sell your products on
Google Shopping,
Facebook and more.
Create advanced product feeds
and campaigns in minutes
Wow! See converting keywords insights from Google Shopping PMax campaigns
With ShoppingIQ, you get access to incremental insights, features and targeting options. You get more control over your ad spend and you can form more intellgient strategies around your business goals. Arrange a demo to see how we can get you converting keyword data for Pmax campaigns + much more.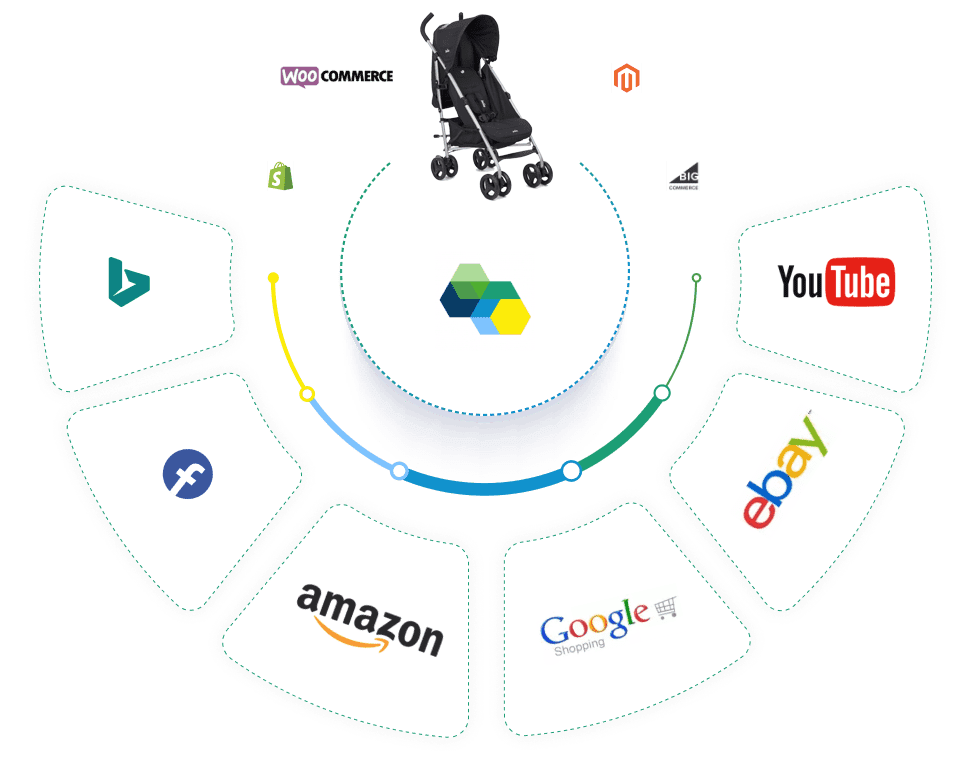 95% of brands benefit from our smarter feed technology
Product feeds are becoming increasingly important. They are responsible for stock and price updates as well as other targeting signals Google and other platforms take seriously. Our technology will instantly save you money and increase existing or new campaign performance.
A beginner's guide to the Shopping IQ
Award winning tech
New features & capabilities
Multi-channel insight
Award winning tech
New targeting features
Multi-channel insight
Keyword Insights
As Google is taking away keyword insights, as a Google technology partners, we bring this back so you can see performance data at product level.
Keyword Targeting
Target the right type of keywords. Stop relying on Google to spend money on your behalf.
0% Alcoholic
Free Beer

£3


Athletic Brewing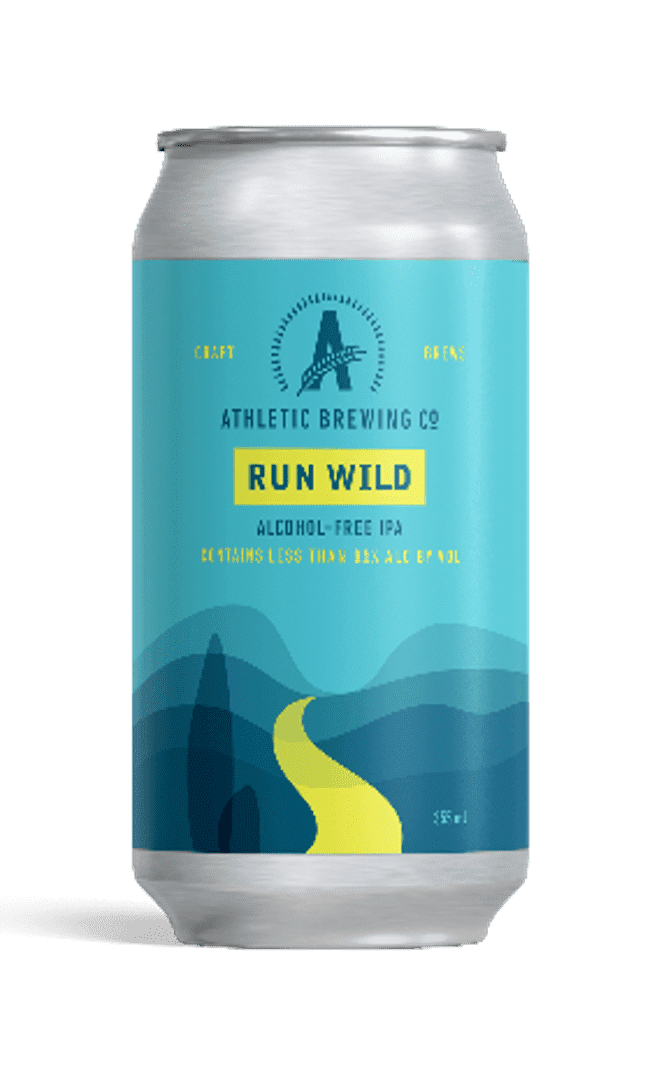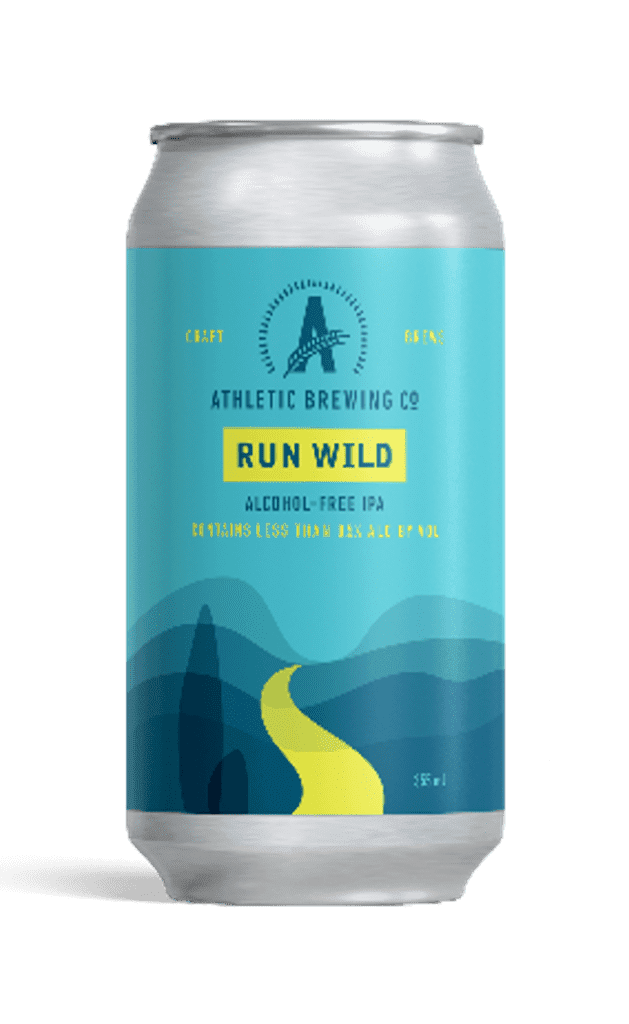 Retail Bidding
Maintain control of product performance with specific retail bidding strategies that complement Google bidding rules.
Competitor Bidding
Increase product bids if you are cheaper or your competitors are out of stock
More Features
Award Winning Tech
Powerful Feed + Ad Platform
New targeting options
Retail specific bidding
Advanced campaigns and feeds
Our clients get a permanent 20% discount on their Google Shopping spends. This is applied automatically without any changes need. Start saving instantly. Furthermore, at ShoppingIQ, we have also developed new targeting strategies to reduce your spend further with improved keyword search to product matching. This is applied through advanced product feed management techniques and additional optimisations not available in platforms like Google Merchant Centre and Google AdWords.
The same ad is 20% cheaper to run with ShoppingIQ

Joie Foldable
Pushchair

£70


Mamas & Papas
Why pay more?
Instant discount applied
Increase your bidding power
Why pay more?
Discount instantly applied
Increase your bidding power
We are Google Technology Partners
We are google partners. Yet we understand the issues and limitations of Google Merchant Centre, Google Adwords, and other shopping technologies. We solve these issues allowing startups and global advertisers to instantly save money and improve results.
Powerful Feed + Ad Platform
We have developed proprietary technology to solve the various issues that come with popular product feeds from Google and Facebook. Our platform is designed for retail and we offer solutions, features, and optimisations like no other.
Enhance Performance Max & Standard Shopping Campaigns
Improve sales with smarter optimisations and insights that are not available with Google Adwords or other shopping technologies.
Free 1 Hour Demo & Consultation
Learn more about the power of ShoppingIQ.
Setup world-class product feeds
to better connect to shopping channels
The first step is to connect your website products to ShoppingIQ through our free setup and custom integration. We will setup and better optimise your product so you can start selling on popular channels like Google Shopping, Facebook, Instagram, Snapchat and more. Legacy feed technologies and Google Sheets updates waste budget and reduce performance
Powerful features not available in Google Merchant Center
Improve product targeting
Push priority, promotional and high profit margin products
Sophisticated proprietary optimisations
Bespoke rules and customisation
Avoid product dissaprovals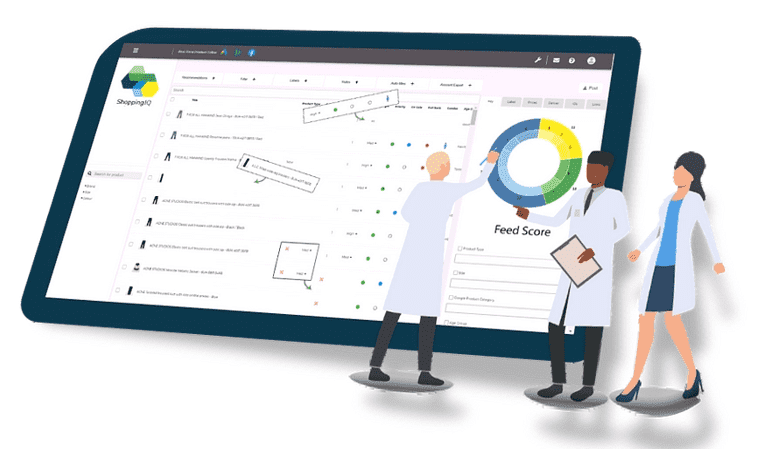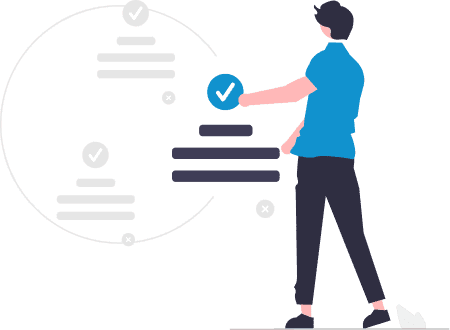 Campaigns In A Few Clicks
Granular campaigns build more insightful data and give you greater control on how your budget is spent. Build and test new campaigns fast with our technology.
20% OFF Your Google Shopping Spend Permanently!
As Google partners, we provide premium support to our client in order to help brands scale efficiently. Due to our partnership status, level of support and purchasing power, Google provide us with a 20% CPC discount which we pass onto you.
As a client of ShoppingIQ, you autoamtically gain this competitive advantage without any changes to your account or existing campaigns.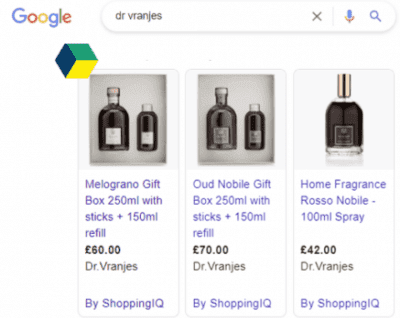 Increase Sales With Smarter Targeting Only Available By ShoppingIQ
Improve sales with smarter optimisations and insights that are not available with Google Adwords or other shopping technologies.
Endorsed by professionals & agencies
Why you should use ShoppingIQ to
run your Google Shopping Ads?
The majority of retailers are online and would have either already experimented with google
shopping ads or be in the process of doing so. Shopping ads are a visual clear ad format
making it seamless to browse across all devices.
Google charges you each time your products are clicked on rather than on an impression
basis (each time your ad is seen) which provides greater comfort especially to newer e-
commerce businesses who wish to expand their revenues online. As we all know, the retail
sector has been hit hard by various external factors and this has forced and motivated many
businesses to go online and future proof their businesses.
Whilst google shopping ads offer an additional revenue stream by allowing brands to
capture high intent product-based searches, they, unfortunately, lack the same level of
control versus traditional paid search ads. This key difference means marketing teams and
advertising agencies have less control and tend to run sub-optimal campaigns.
SEO IQ
Boost your e-commerce success with our SEO IQ. The smart solution for higher visibility and increased sales.
SOCIAL IQ
Elevate your SOCIAL IQ and discover trending products that match your style.
CONVERSION IQ
Boost your CONVERSION IQ and maximise sales with our intelligent e-commerce solutions.
BLOG IQ
Boost your ShoppingIQ with ShoppingIQ's Blog. Your ultimate guide to smart e-commerce decisions.
Social442.com
£500 free ad spend
Stay in the game with Social442, your ultimate source for lightening-fast football updates.
STARTUP IQ
Boost your Startup IQ and unlock e-commerce success.