Sell your products faster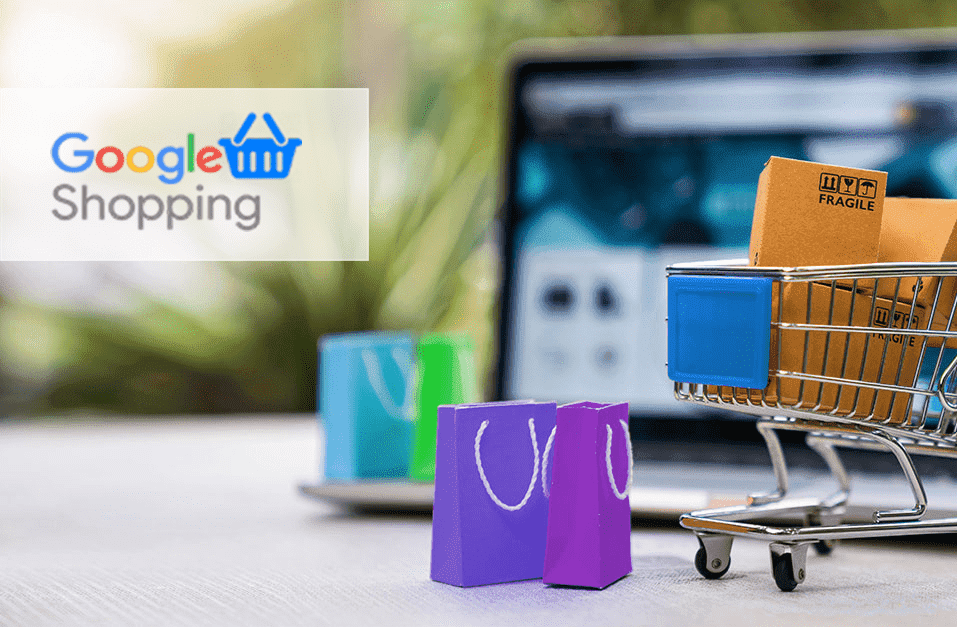 Technology
We are technology focused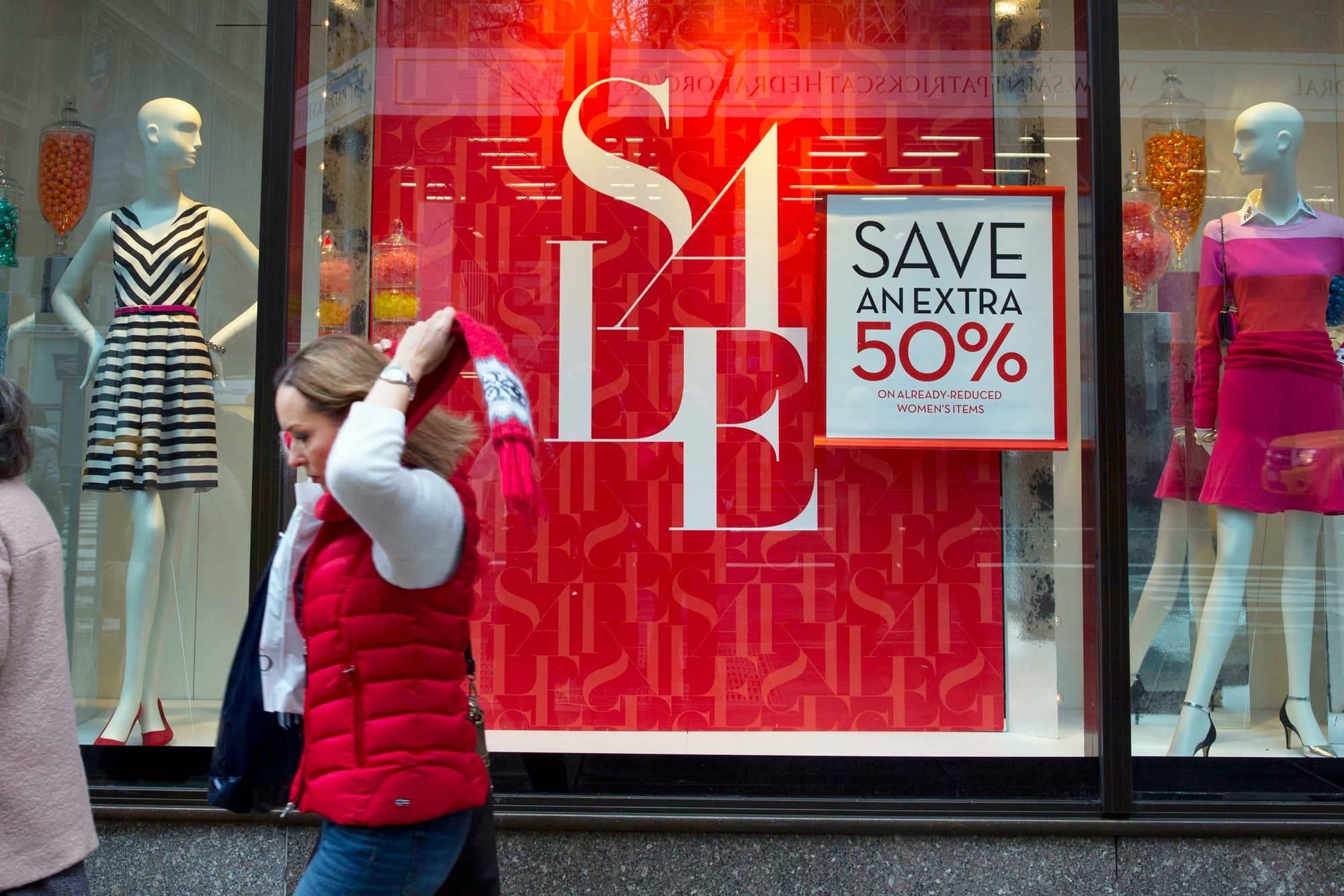 Retail Experts
We work with hundreds of retailers
Smarter
Designed for the higher IQ
We power start-ups and global brands
We provide game-changing solutions.
We help retailers drive incremental sales and increase ROI. Get in touch to to see how we can build a custom solution around your business goals.
Fresh Ideas for Every Retailer
Creative Approach
Creativity is at the heart of ShoppingIQ
Guaranteed Success
Your success is our passion. A retail first mentality.
Product Feed Optimisation
Your feed is at the heart of your shopping campaigns. We design custom solutions to get the most out of your campaigns.
2016
Project Idea
This is when it all started
2017
Development
We spent a year testing and development
2018
Going out to market
We went live with our first client
2019
Award winning tech
Our success was noticed by Expo
2020
Company Established
We became a Google partner
Save Time & Effort With ShoppingIQ
Integration
We integrate into any platform
Dedicated Export
All our clients are allocated a senior expert in the world of technology, marketing and feed management
24/7 Hours Support
Available whenever you need us